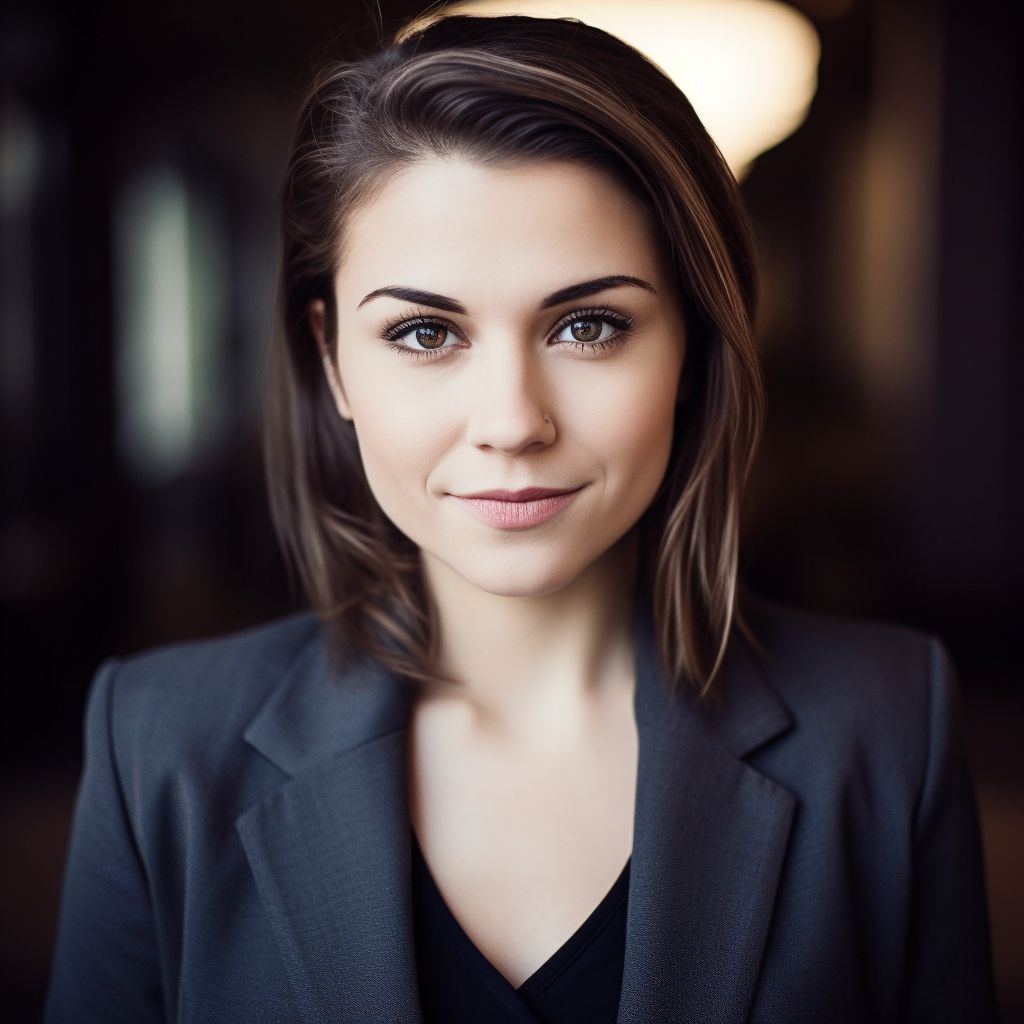 Alex Raeburn
Some quick example text to build on the card title and make up the bulk of the card's content.
Joined: 2017-10-20
Skills: Writing, Blog Management
Location: Beverly Hills, CA
About Me
Hey everyone, I'm Alex. I was born and raised in Beverly Hills, CA. Writing and technology have always been an important part of my life and I'm excited to be a part of this project.
I love the idea of a social media bot and how it can make our lives easier.
I also enjoy tending to my Instagram. It's very important to me.
Socials
LinkedIn
Instagram